Relax. We're here to help.
Your First Appointment
Our goal is to eliminate every shred of apprehension and make you feel at home.
We've found that one of the best ways to have successful patient relationships is to explain everything in advance - no surprises! The more you understand who we are, what we do and why we do it, the better results you'll enjoy. It's as simple as that.
First Visit:
To find out if we can help you, we ask questions, listen, and answer all your questions, followed by a thorough evaluation which assess your spinal joints, associated muscles and nervous system function.
SUBSEQUENT Visits:
A typical visit will be much shorter than the first one or two, but just as important! It's during these visits that we put our plan in action and start you on the road to getting you well.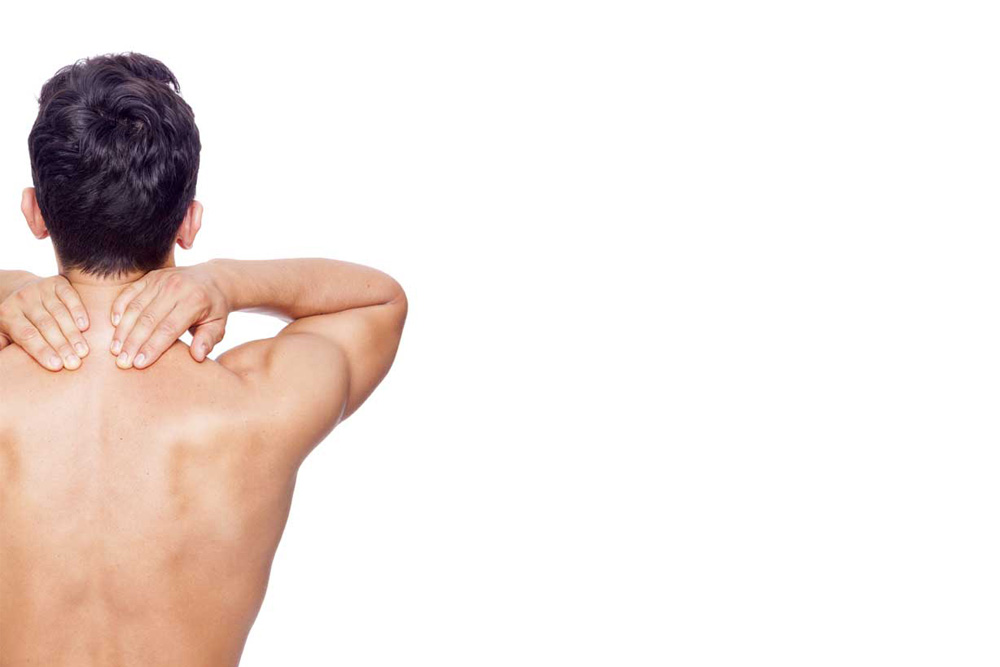 We believe that health is amongst our most valuable possessions. The spine & spinal cord play a vital role in your health and overall well being.